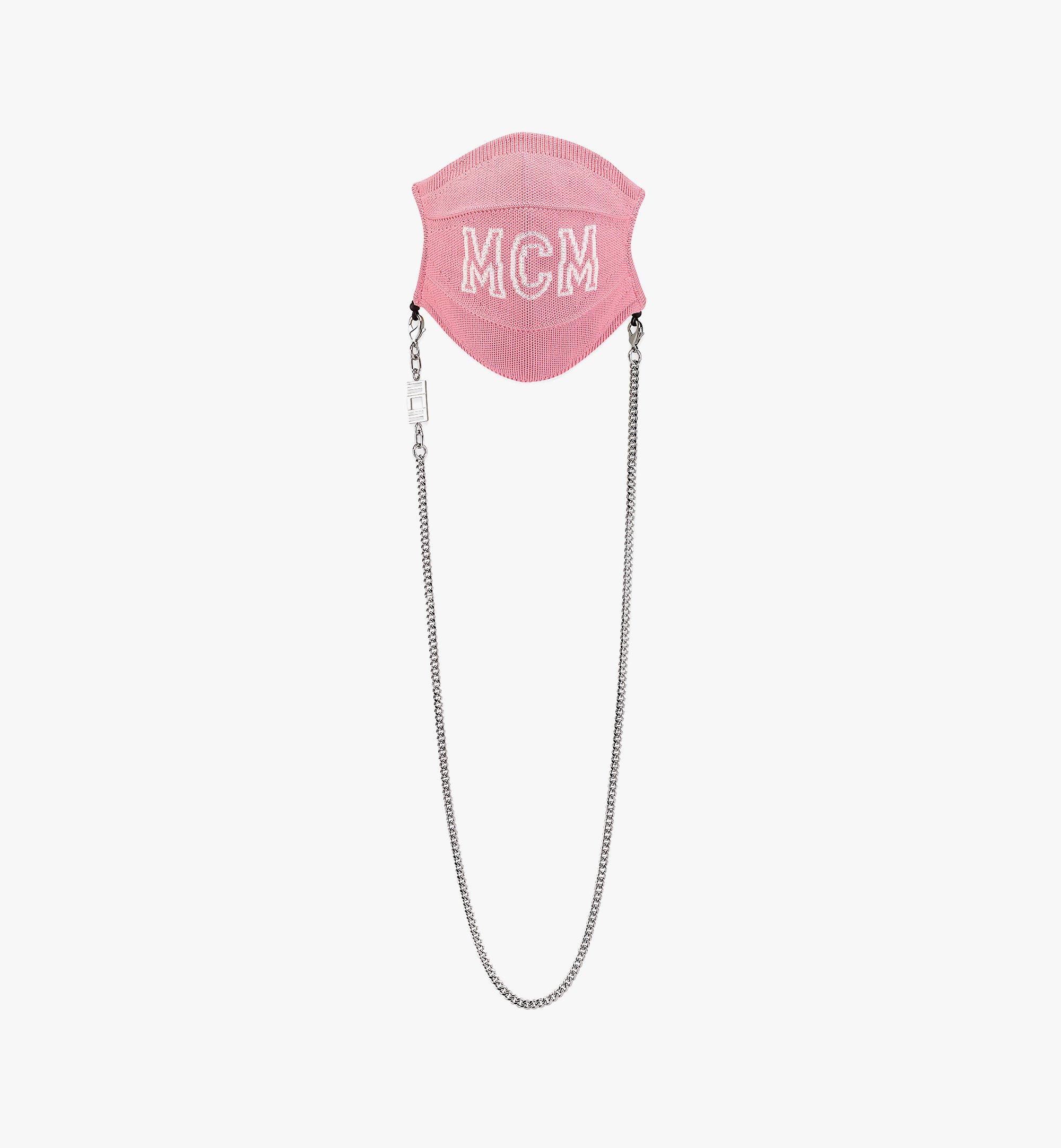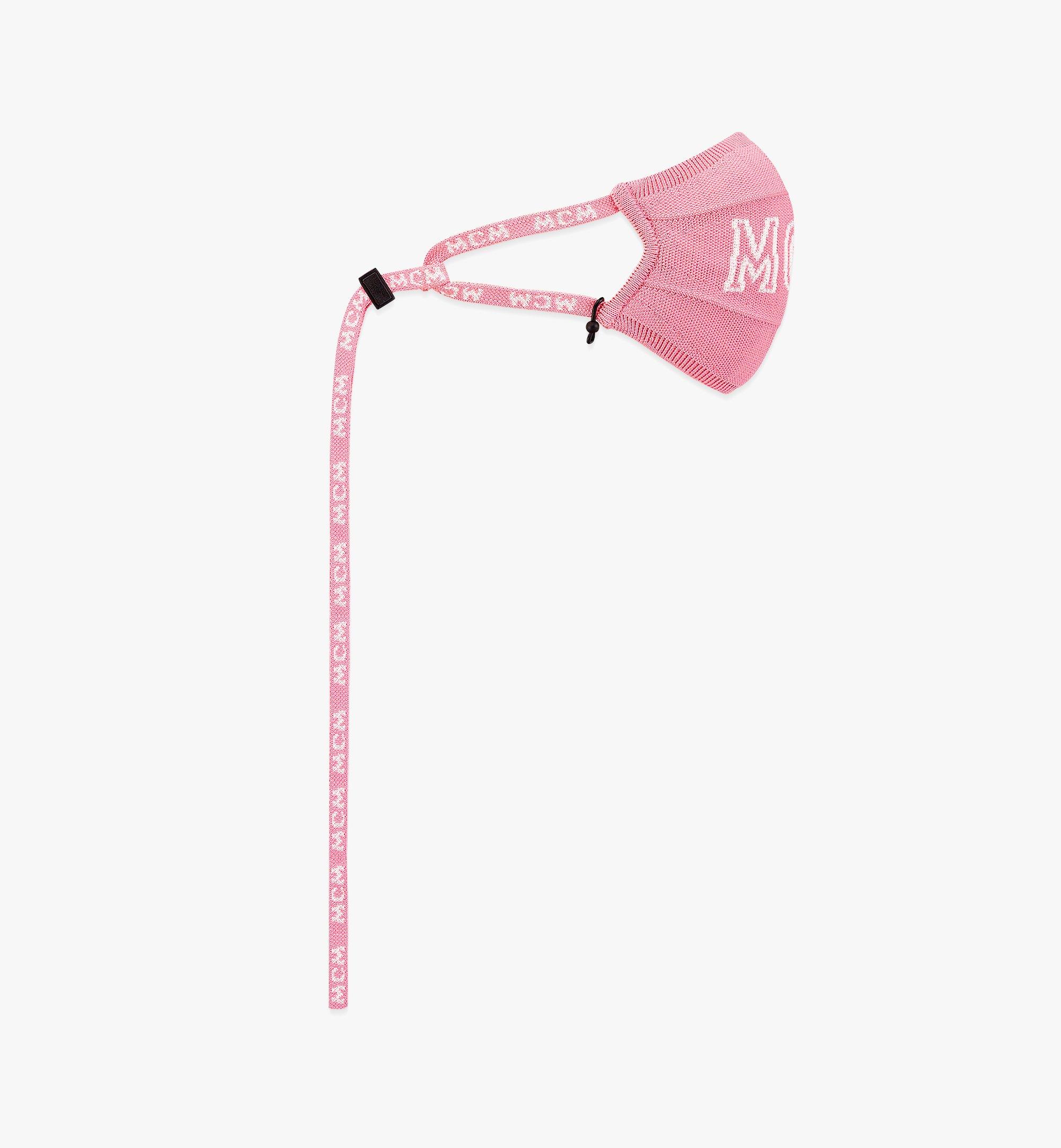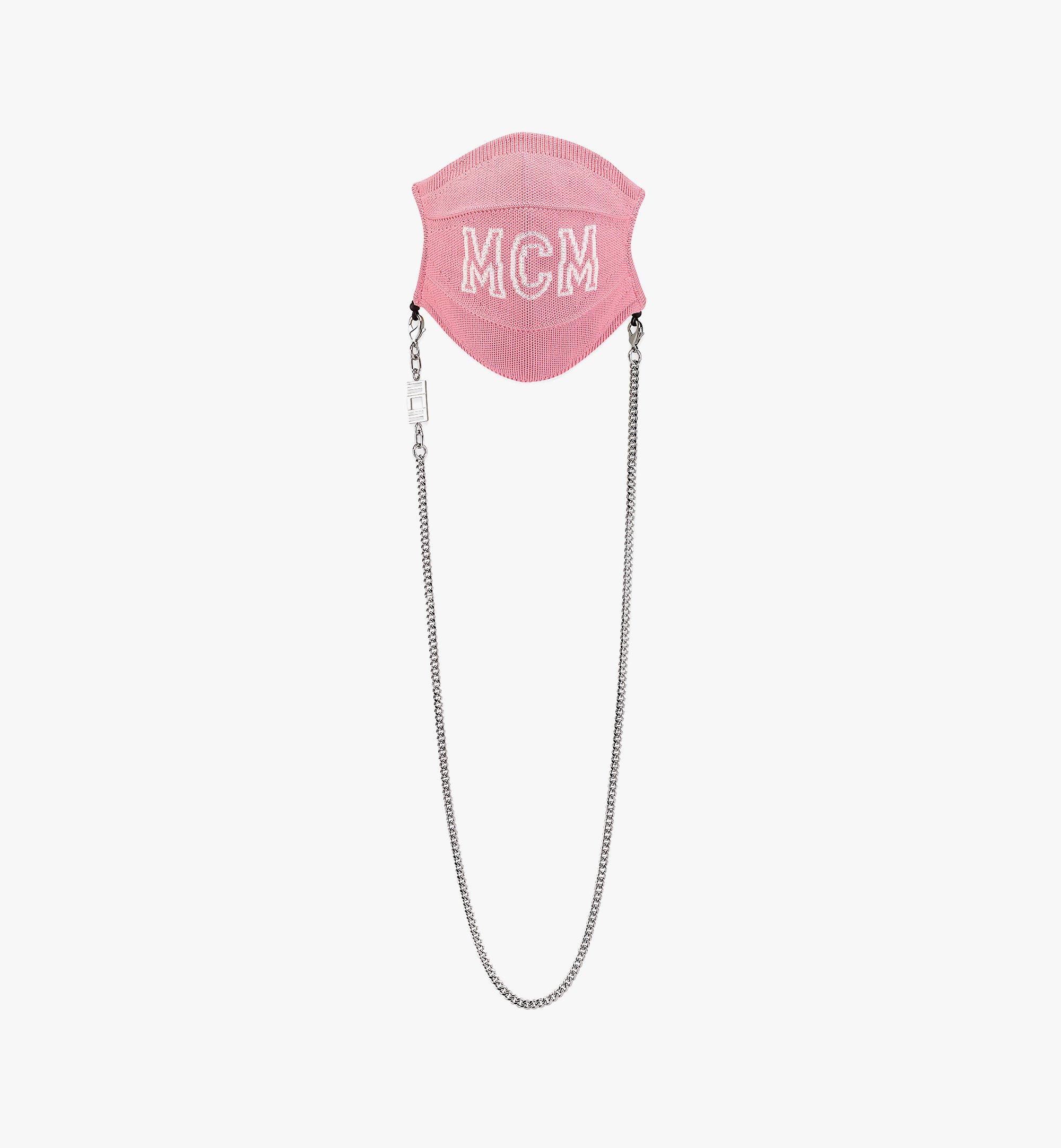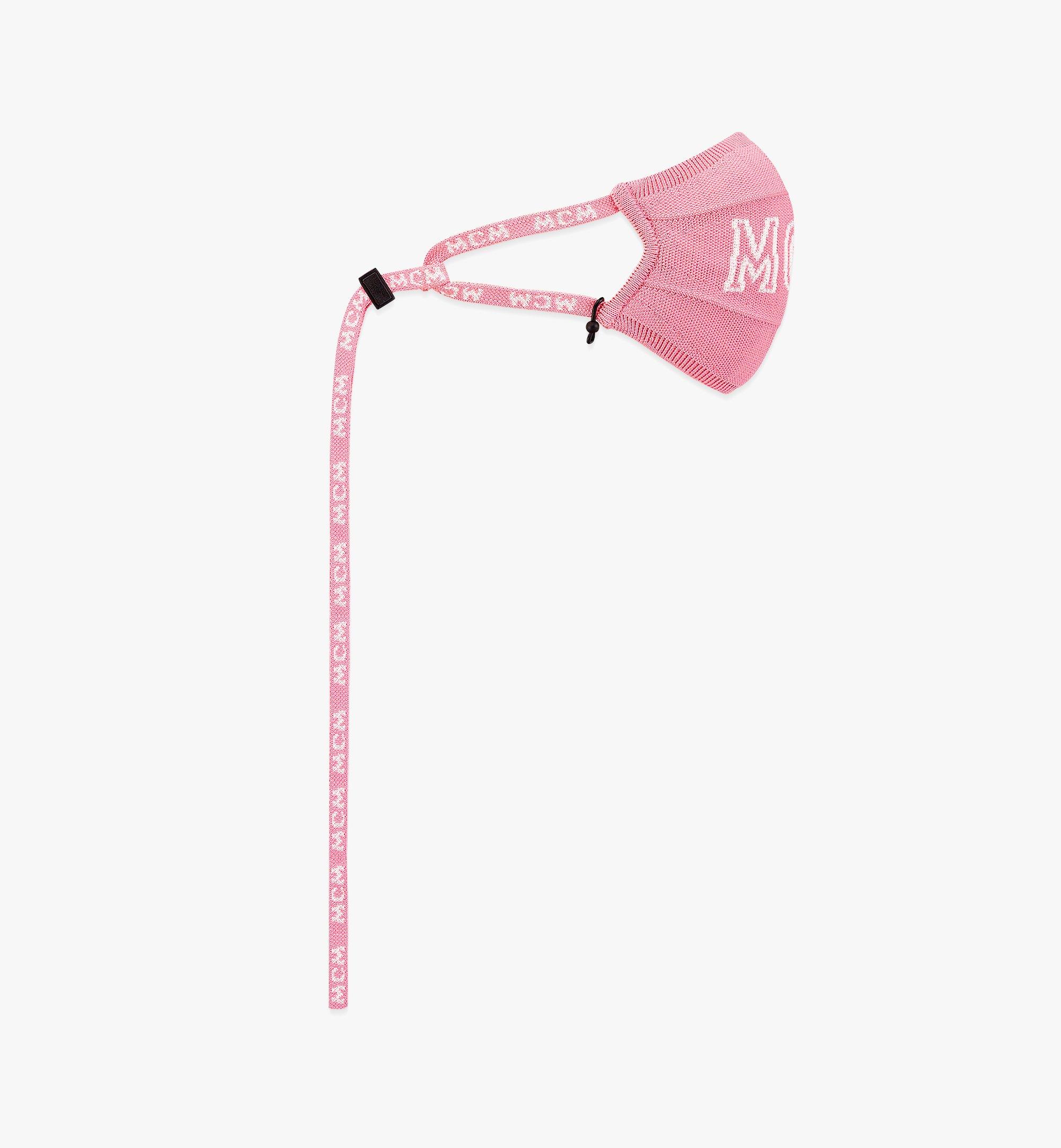 Logo Knit Face Accessory with Chain
The trilogy of letters adorns this polished rendition of an enduring facial accessory.
The classic MCM motif is knit on this face cover in a contrasting seasonal colorway. Matching the unique dimensions of each individual, an adjustable logo knit fabric strap offers a personalized fit for greater comfort. A detachable logo chain completes the accessory, serving as a decorative symbol of social cohesion through strong bonds formed by interlocking metal links.
Approximately 90.0 x 90.0 x 0.0 cm
Earloop length: 17 cm; Metal chain length: 79 cm; Fabric strap length: 90 cm
Strictly intended for non-medical use only
Removable metal logo chain
Adjustable logo knit fabric strap
Knit MCM logo
Holds replaceable filters (not included)
98% Polyester, 2% Elastane
Hand wash only
Made in South Korea
Style # MEZBSMM11PK001