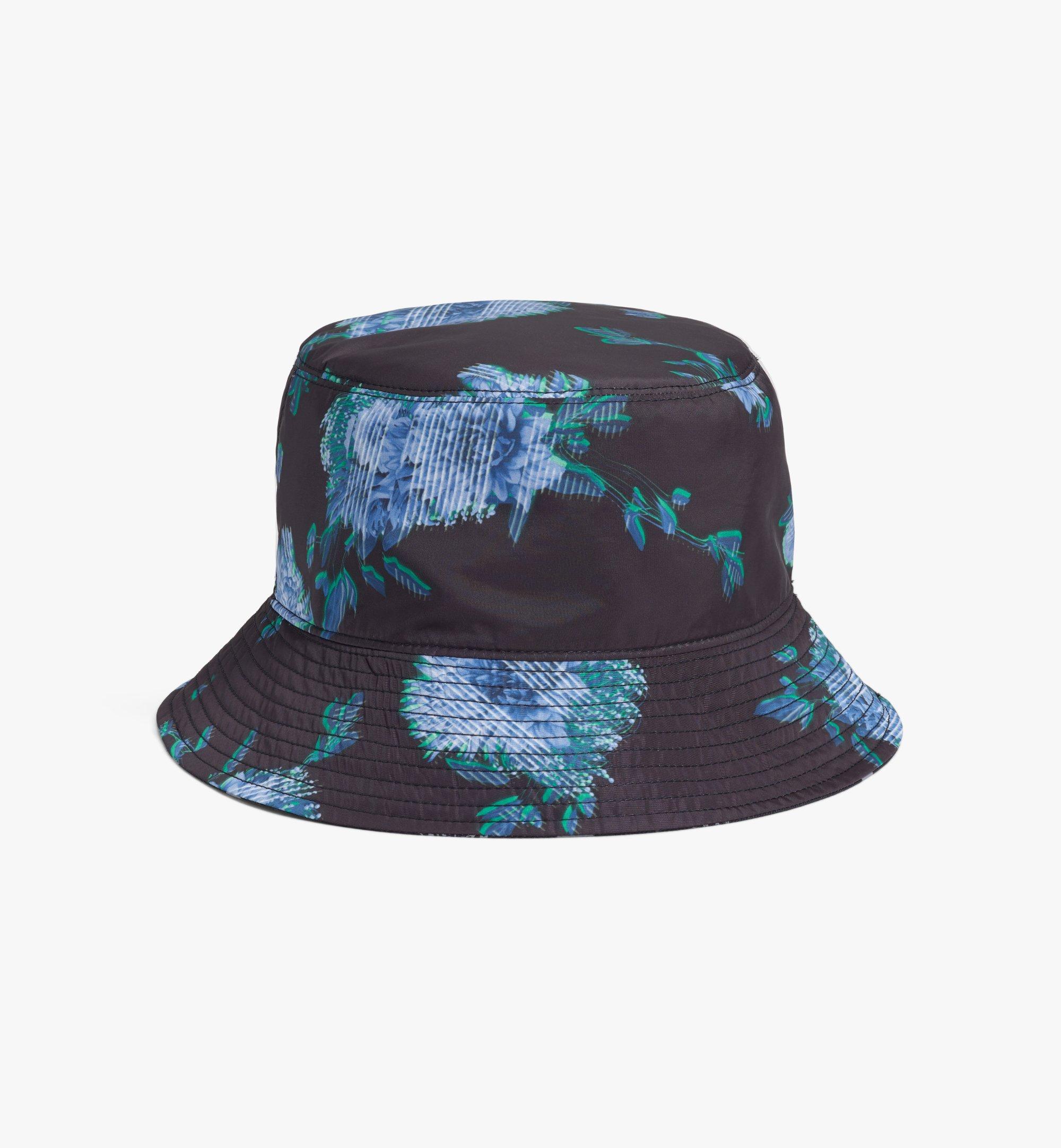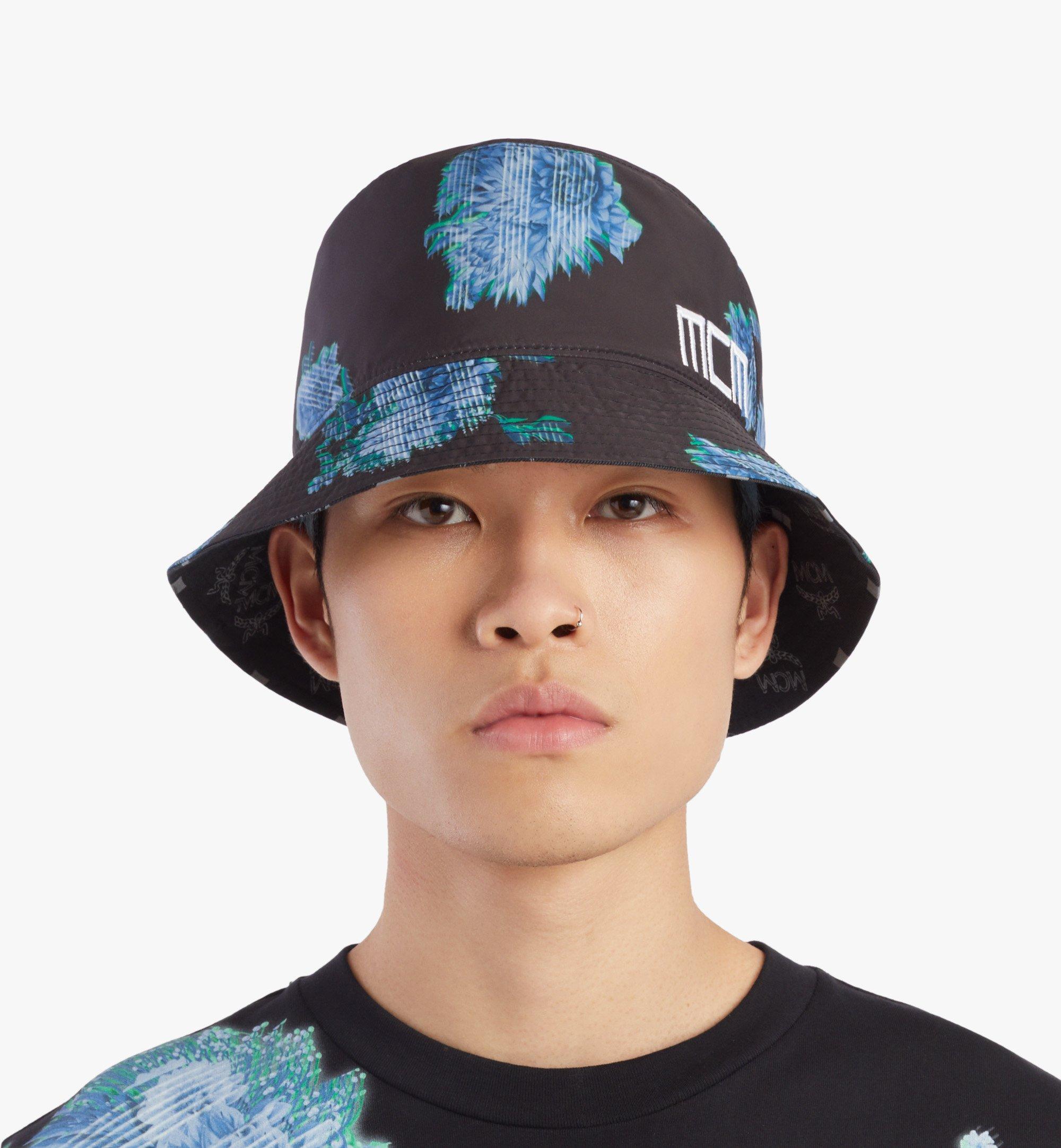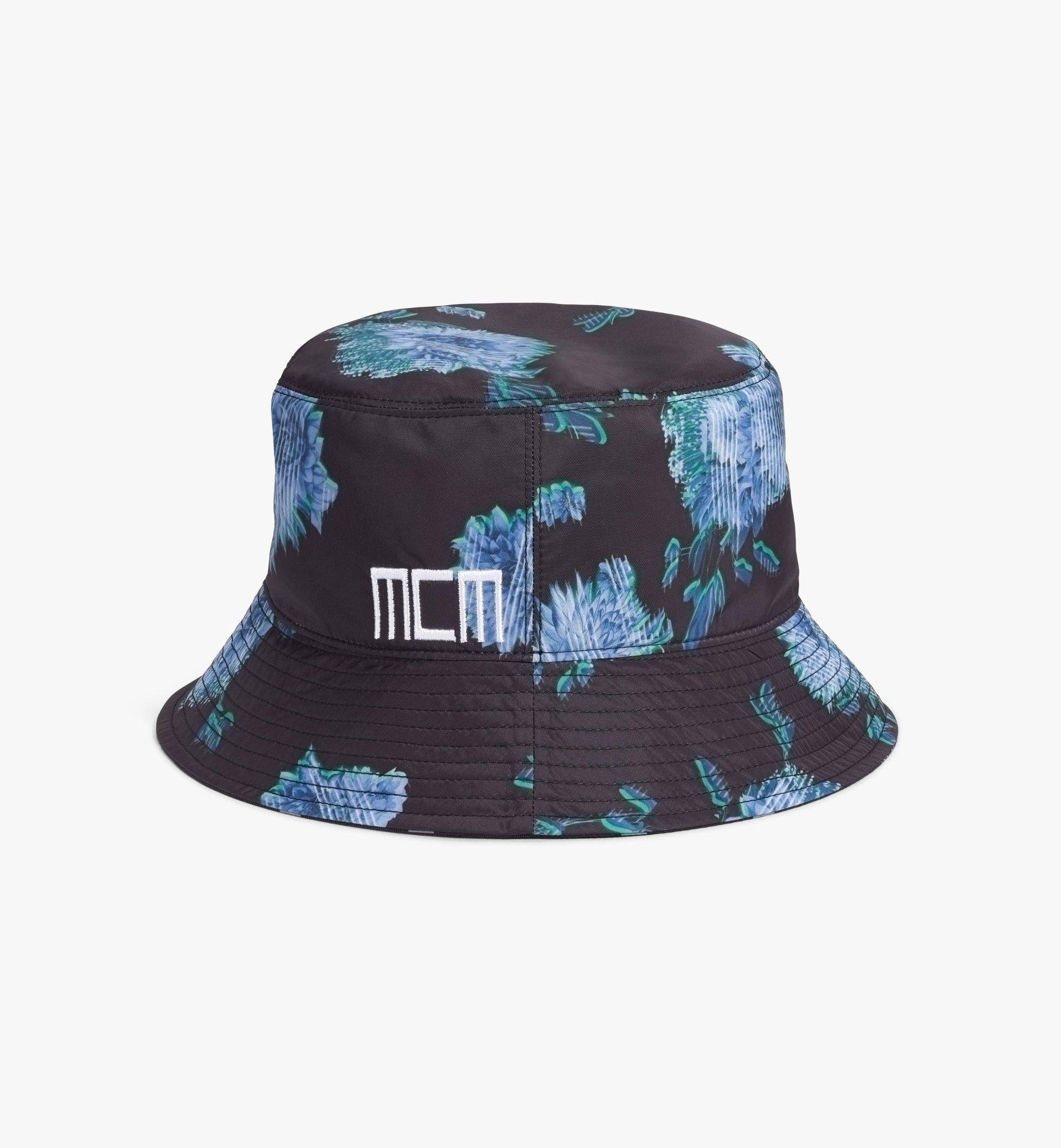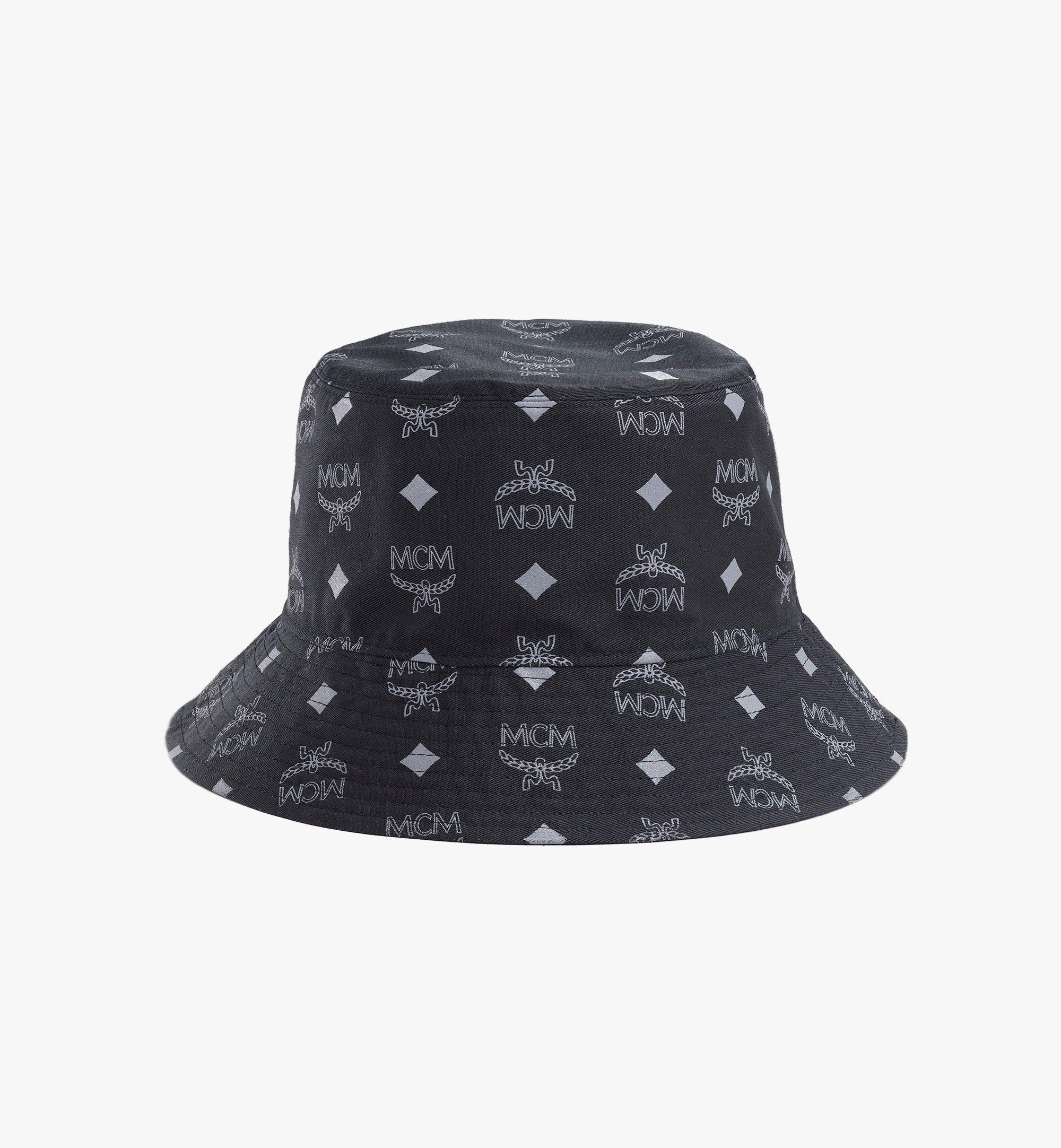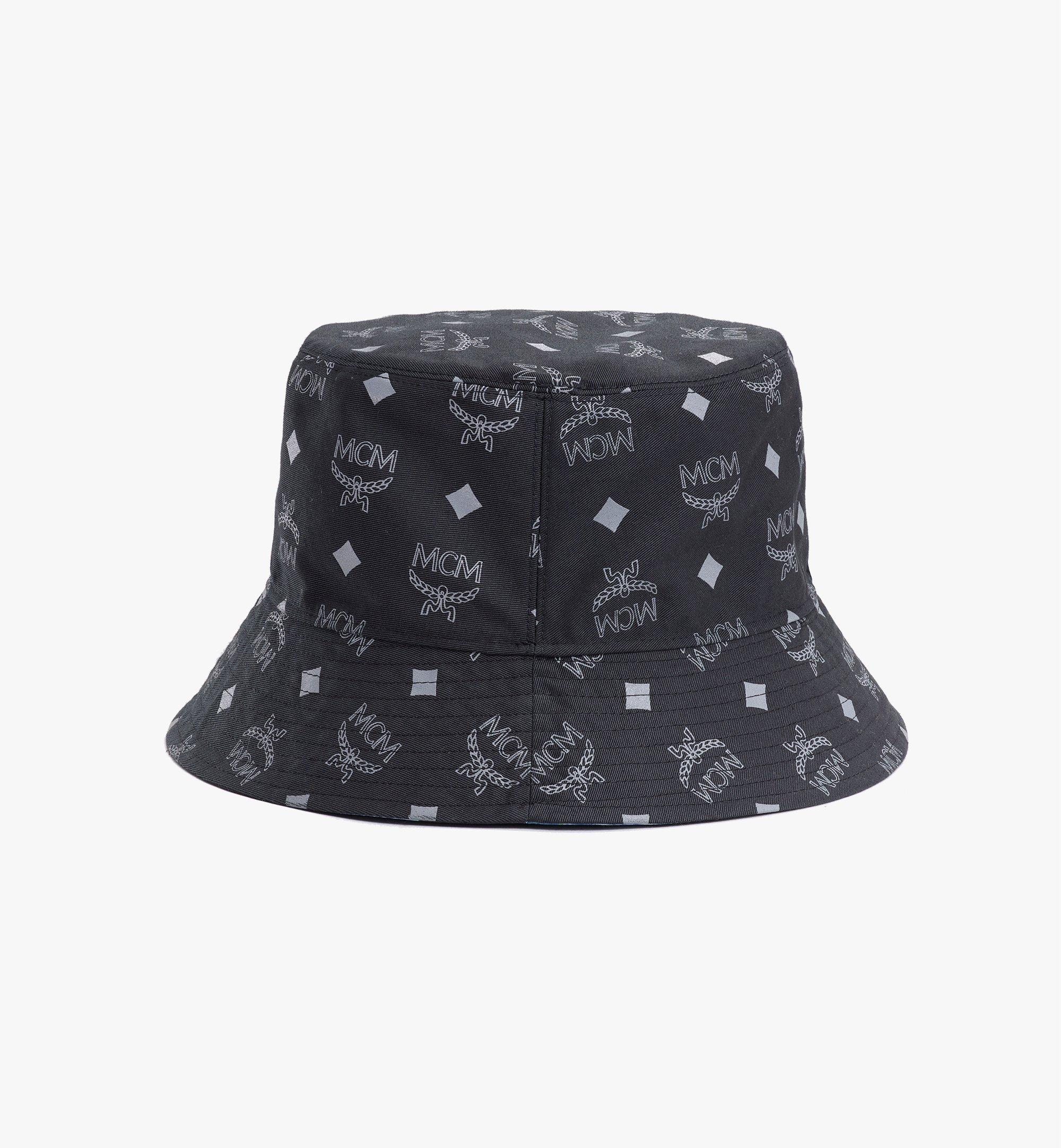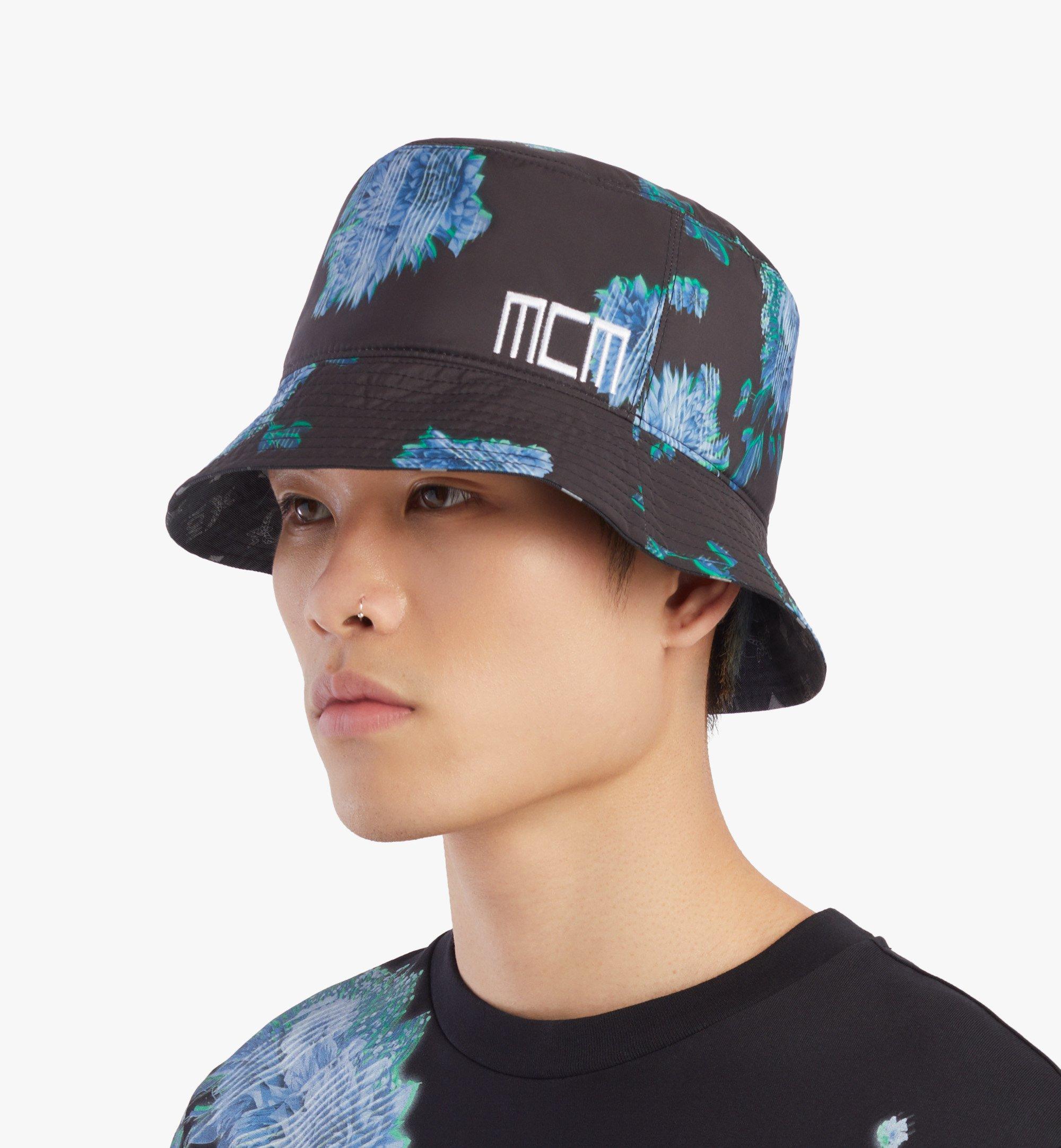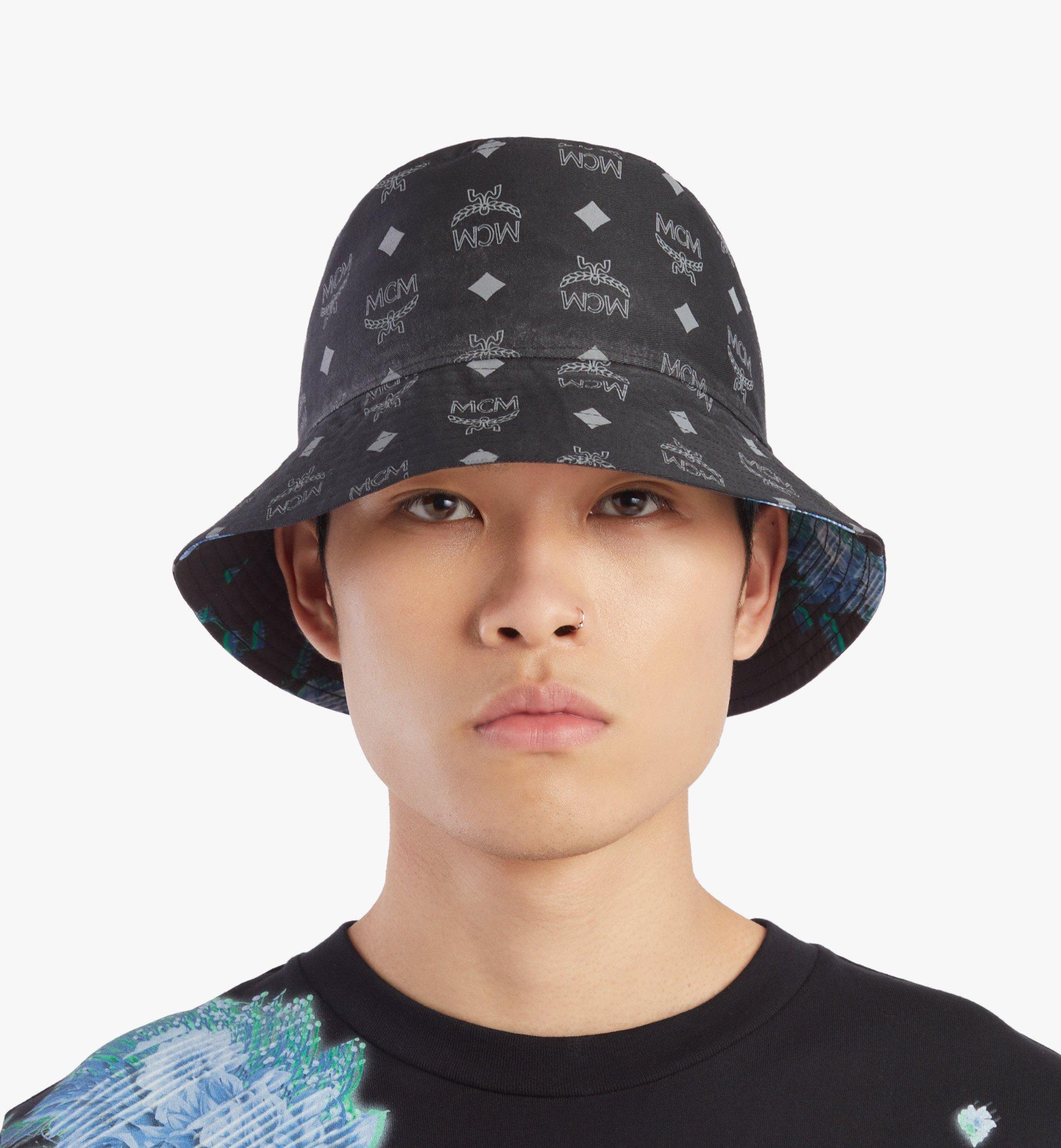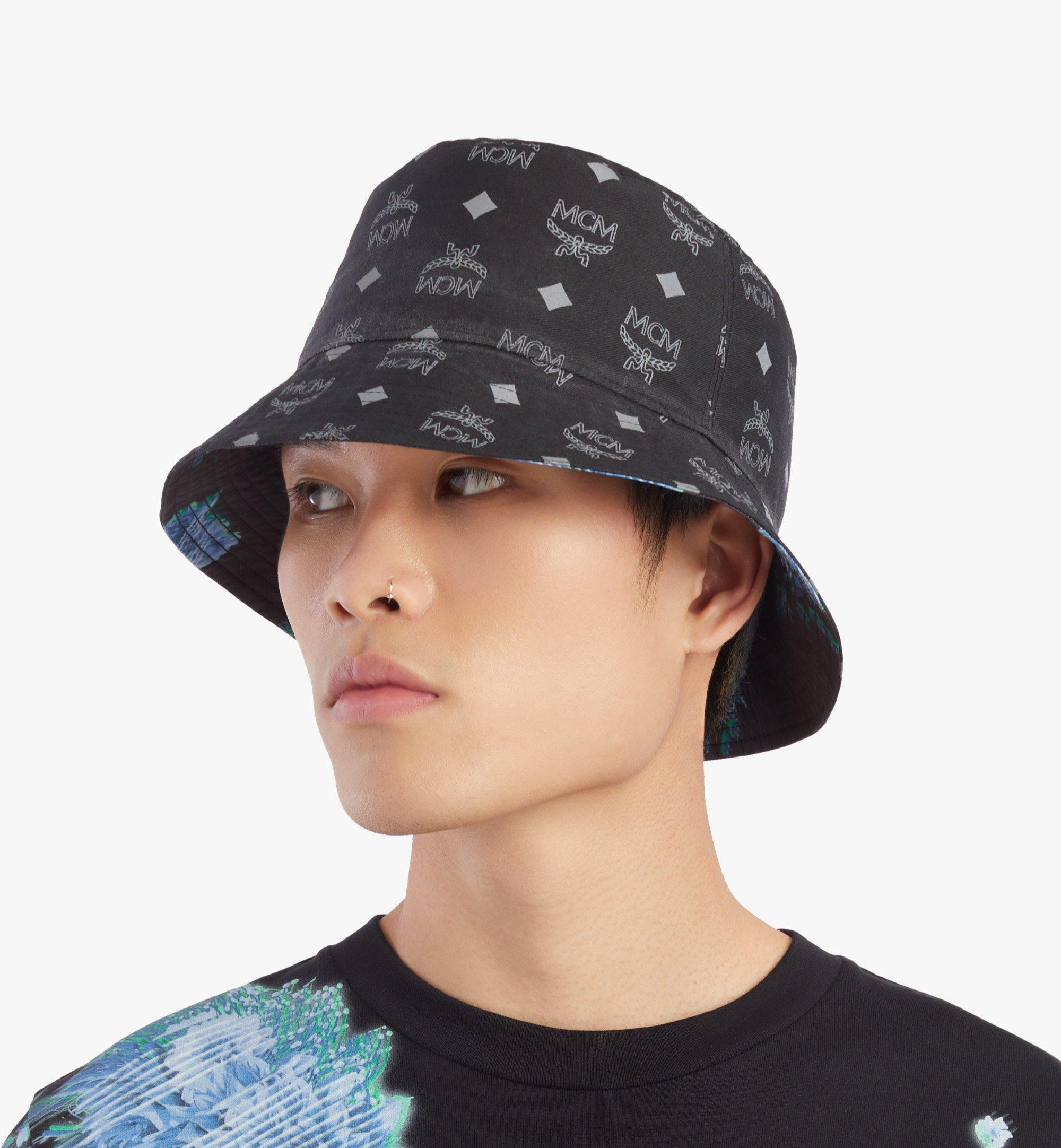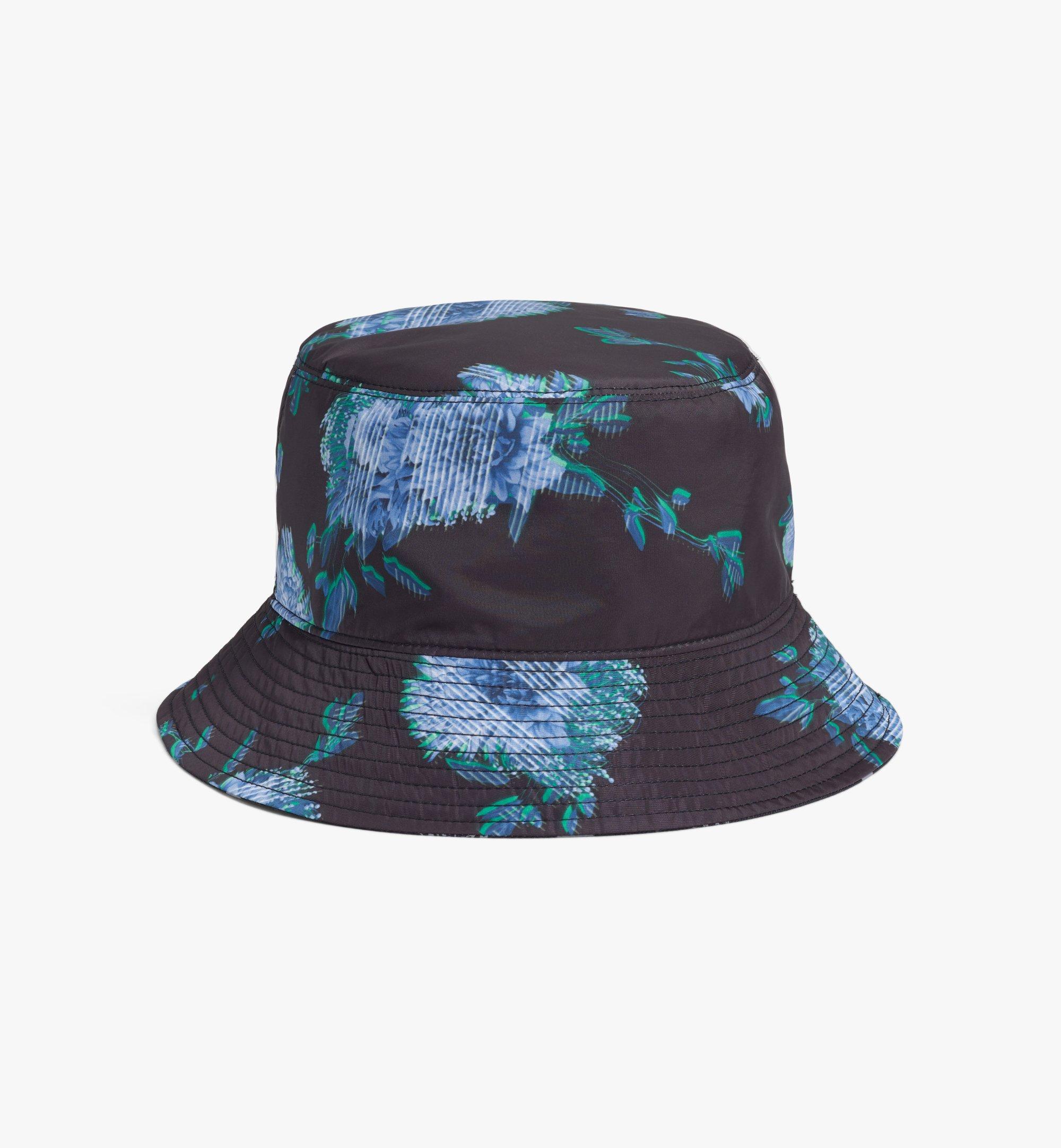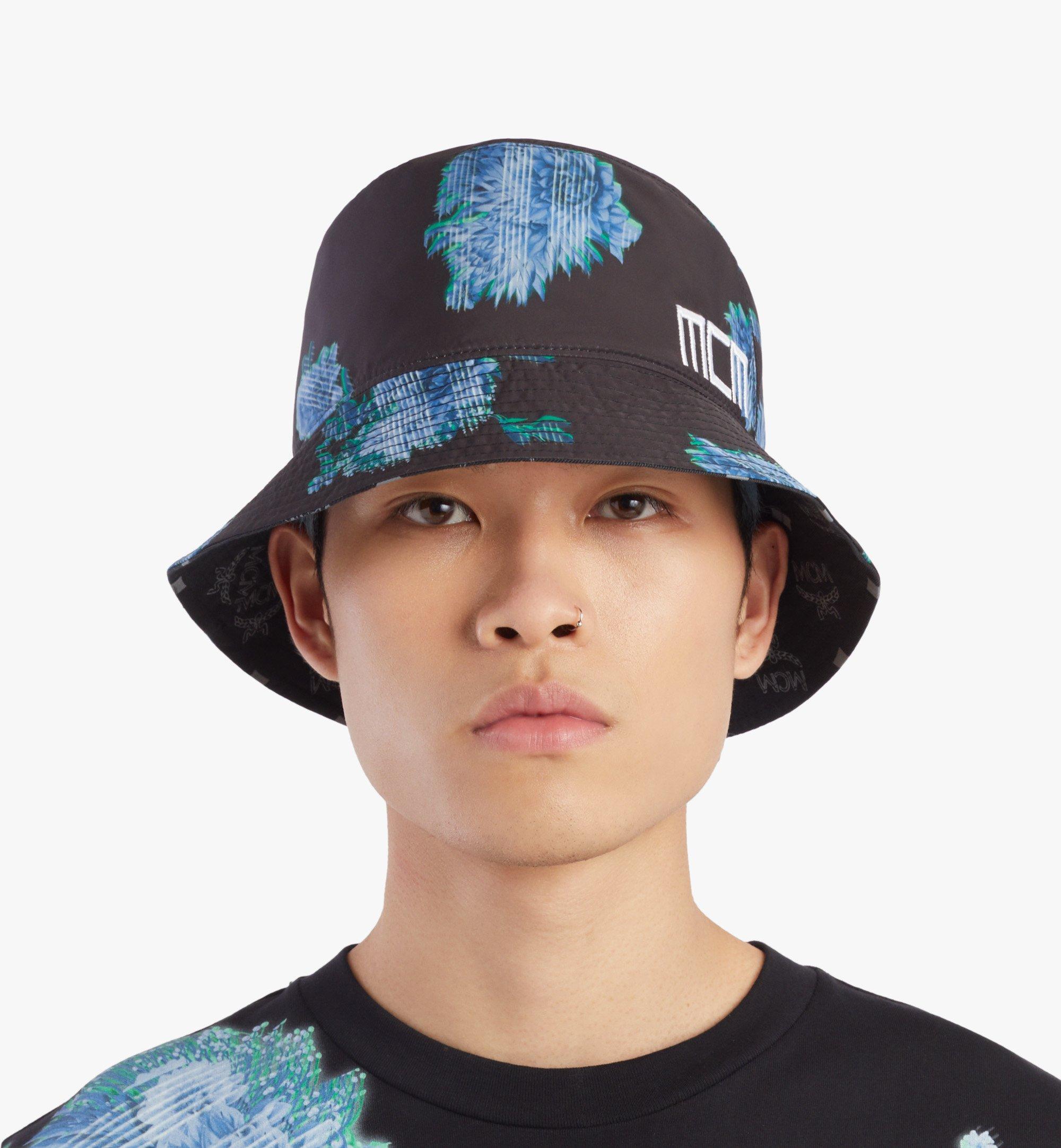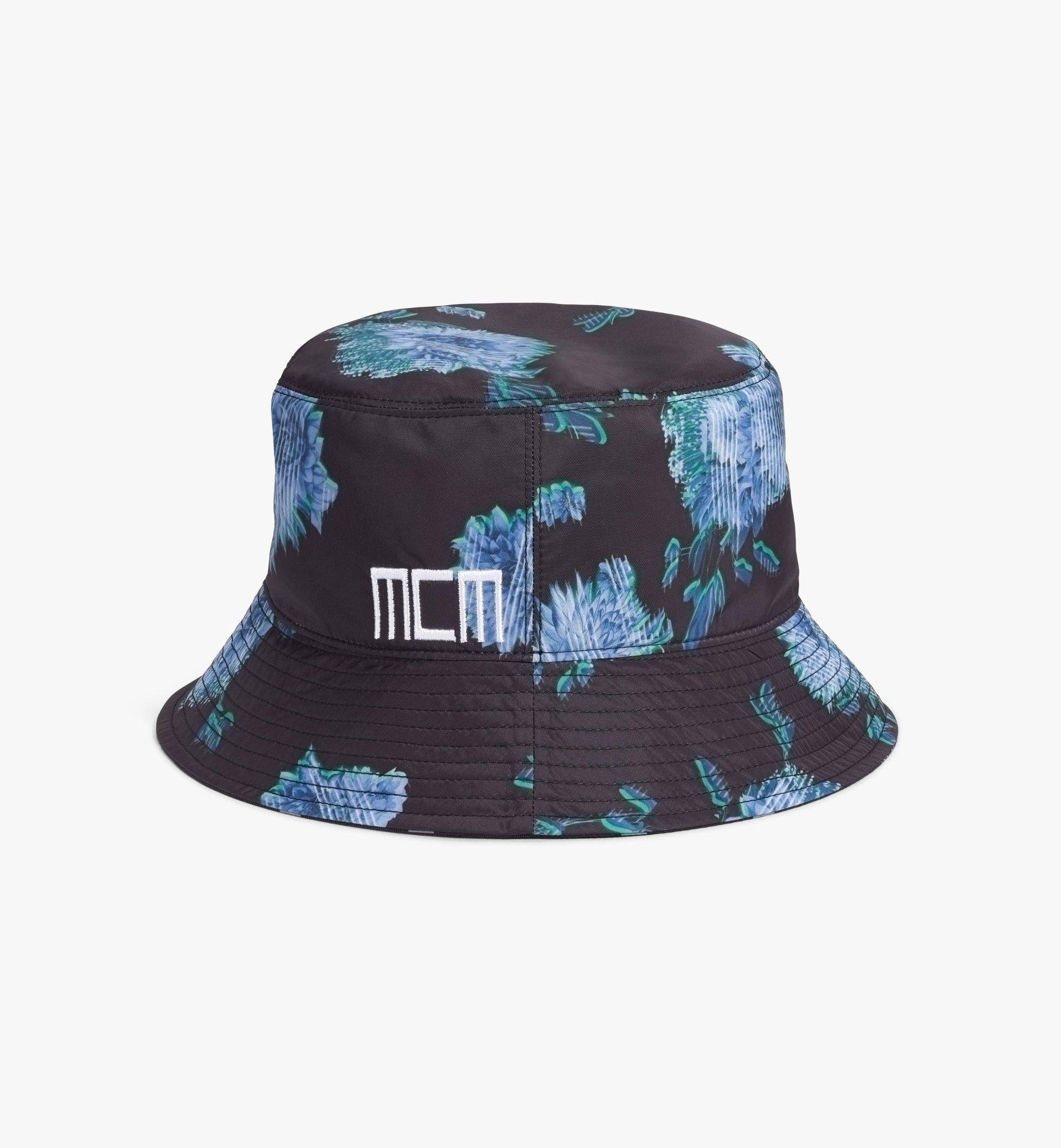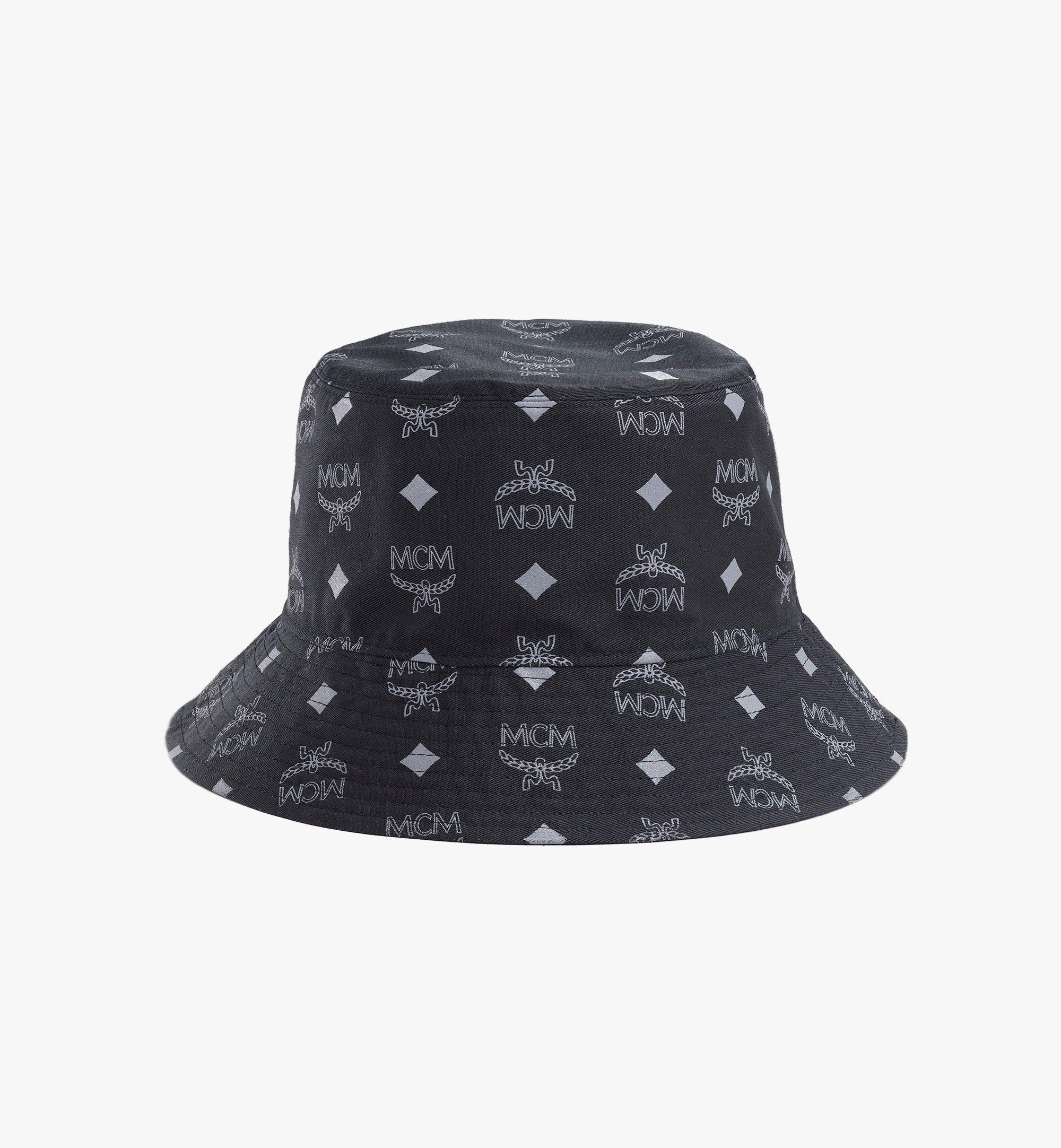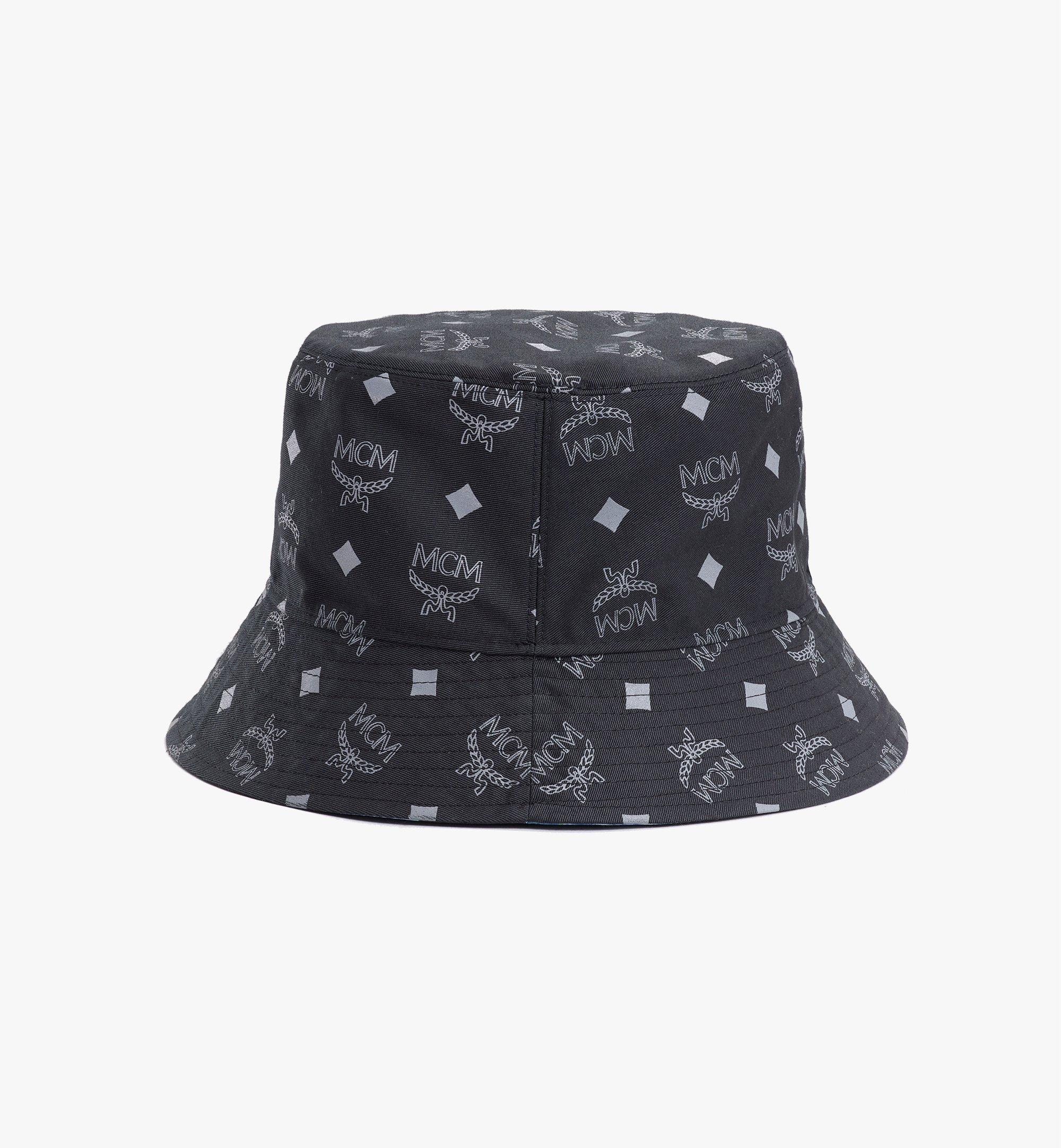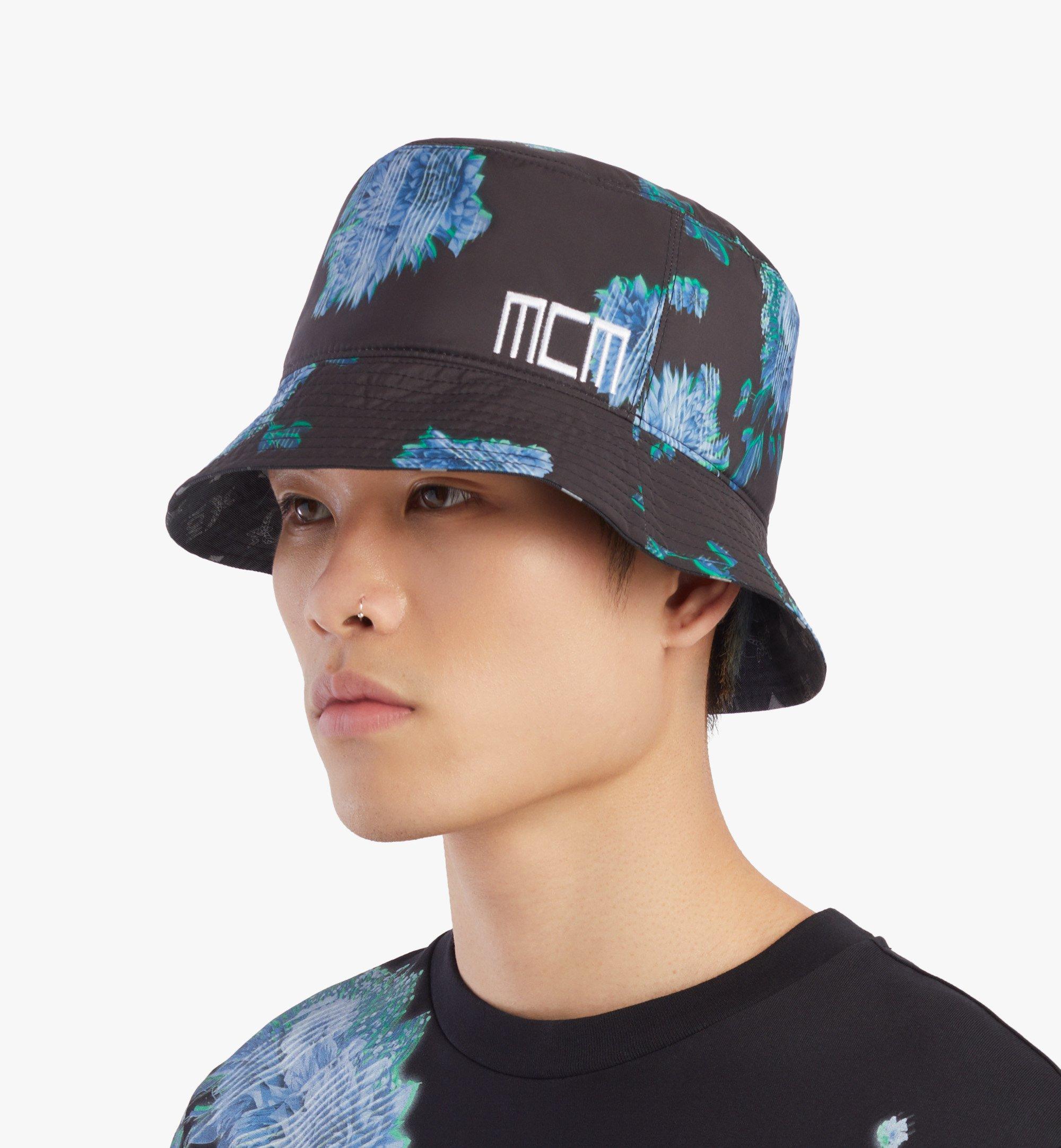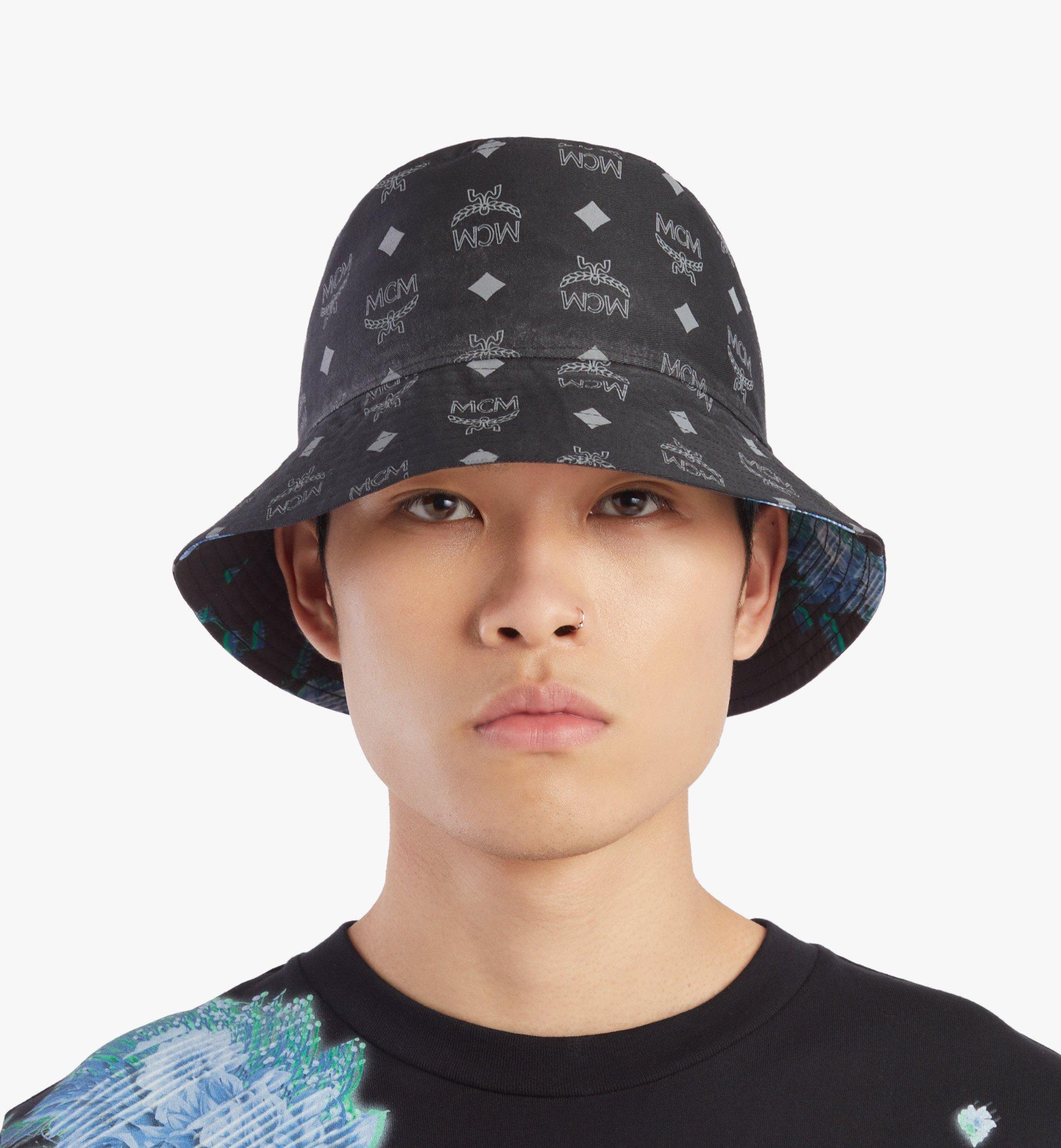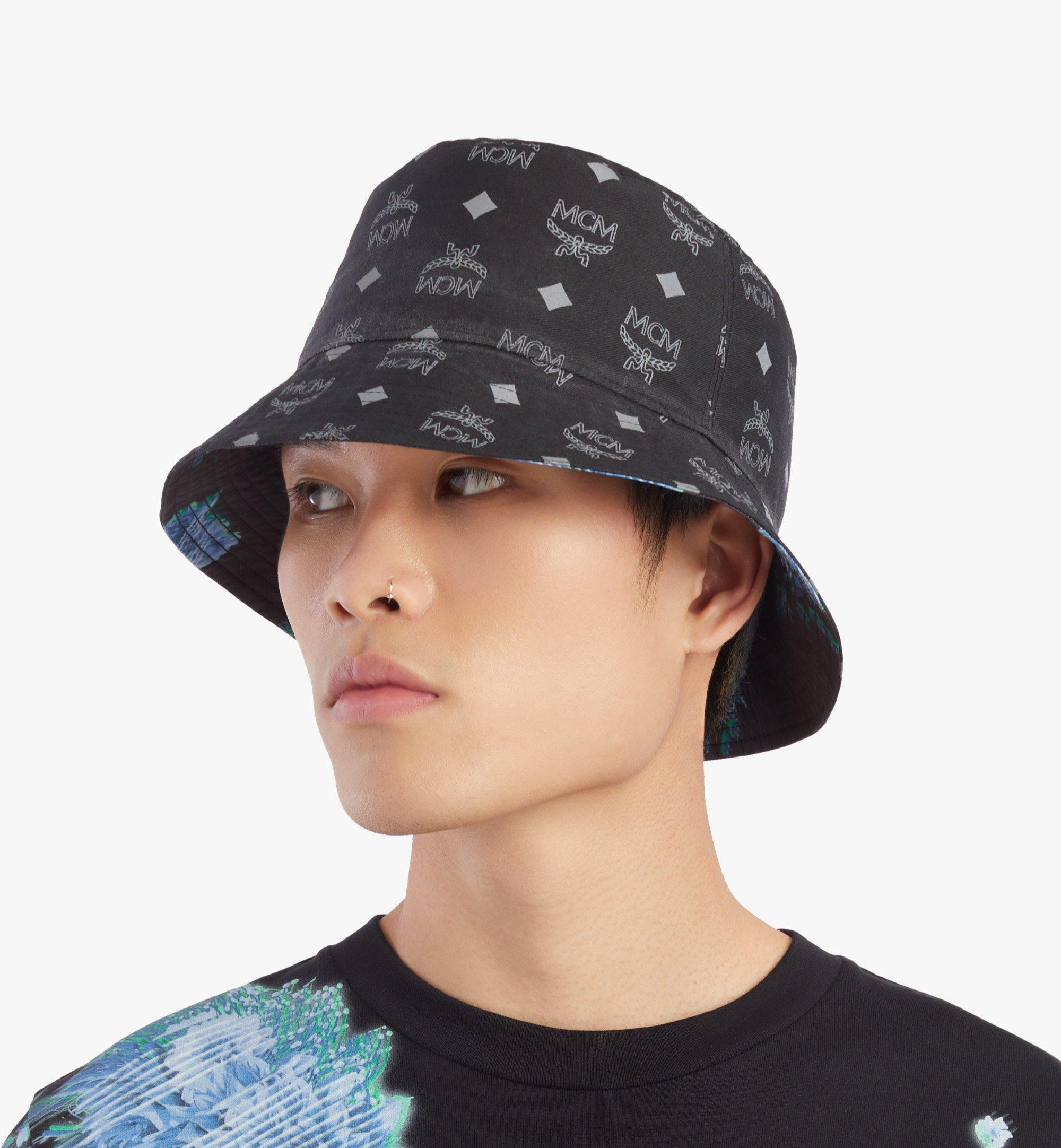 Tech Flower Bucket Hat
The natural world collides with the digital future on this classic streetwear staple.
Color - Black | BLACK BEAUTY
Artificial intelligence overrides a floral landscape, testing the seemingly incorruptible beauty of nature. Symbolizing technology's impact on the perception of reality, the resulting hybrid garden blurs the line between the physical and virtual realms. Embroidered "MCM" letters in block font further play on the tech-inspired theme.
Approximately 15.0 x 28.0 x 24.0 cm
Tech Flower print
Embroidered 'MCM' logo
100% Polyester
Made in Italy
Style # MEHBSSX02B2001