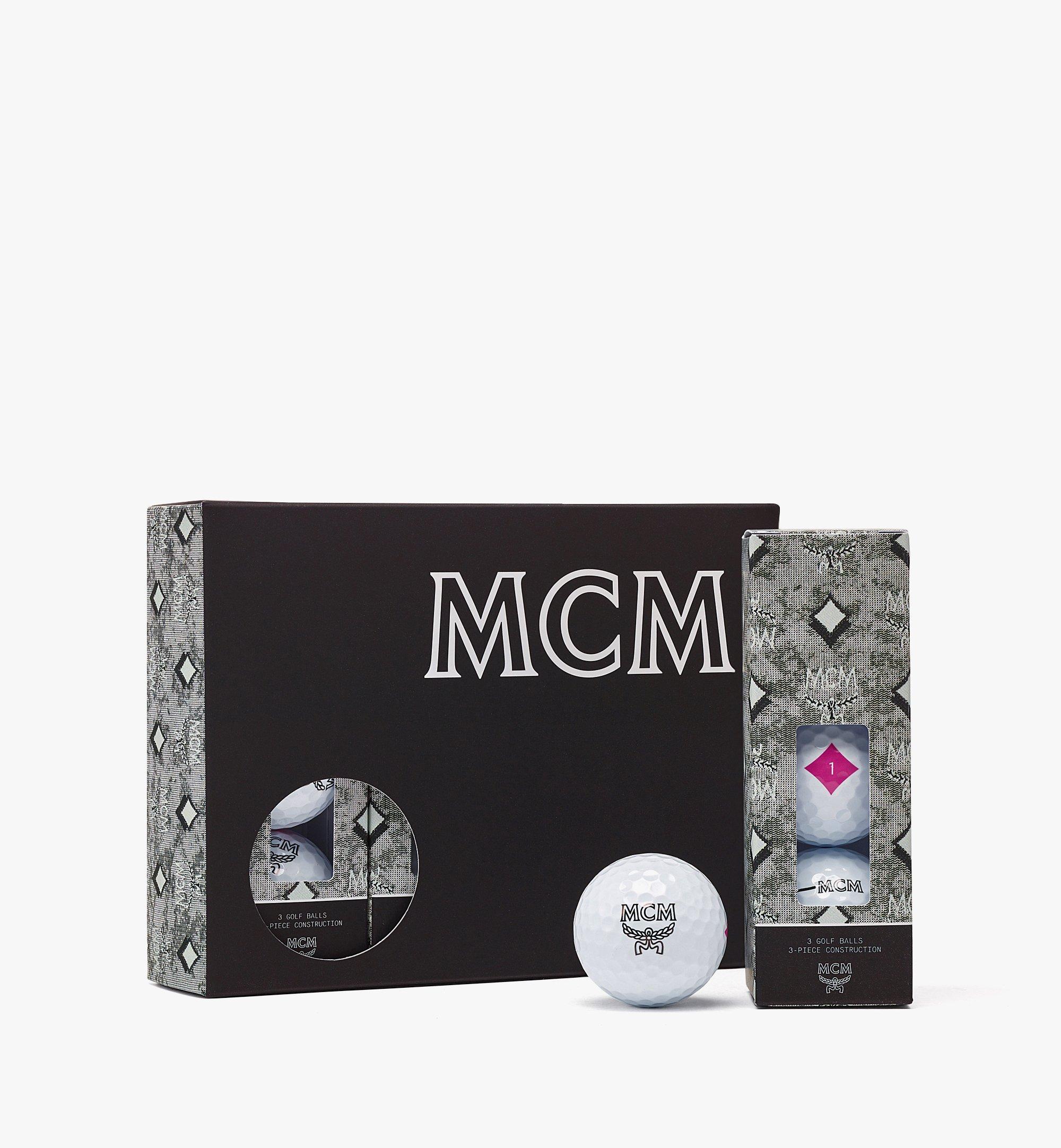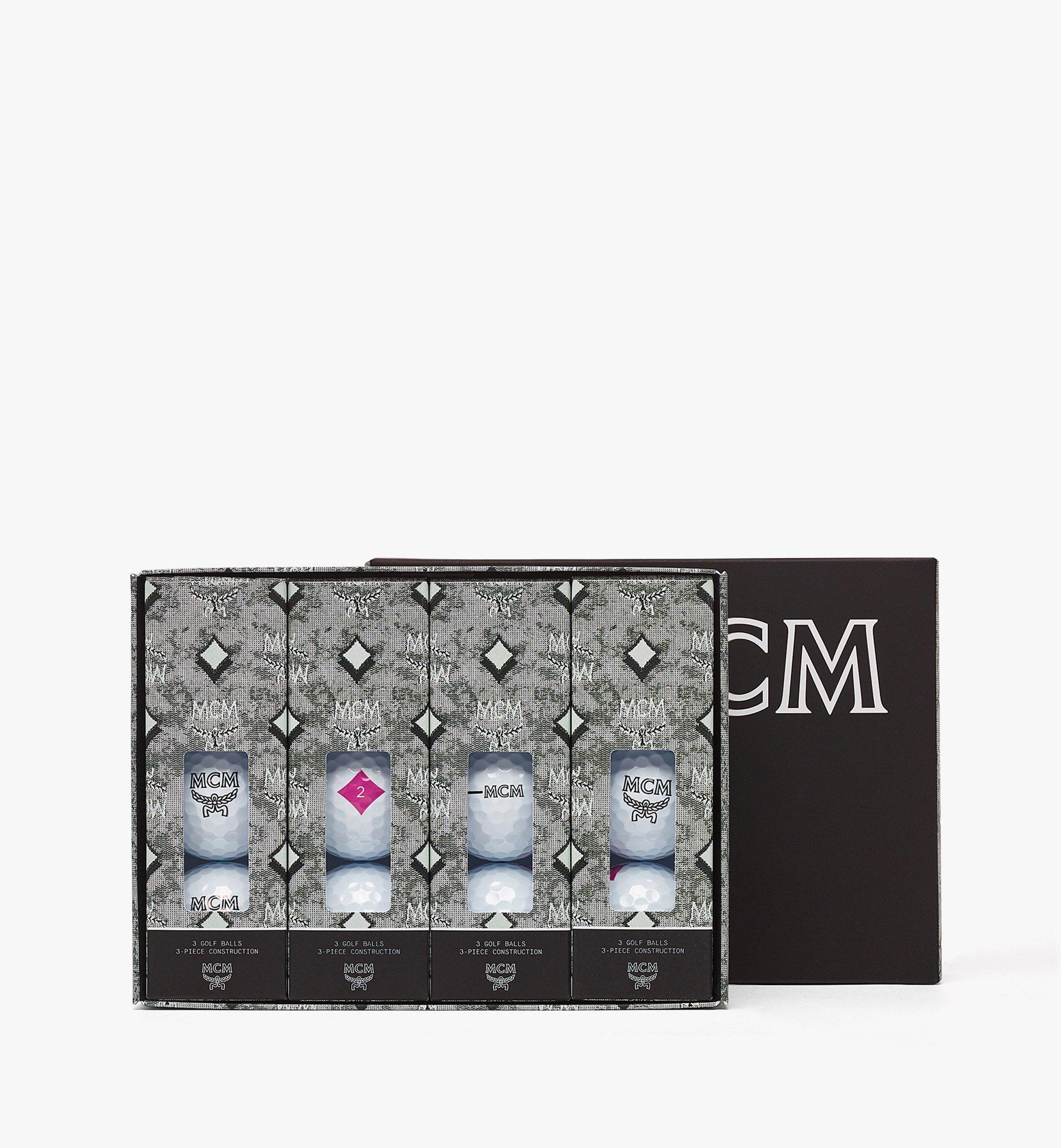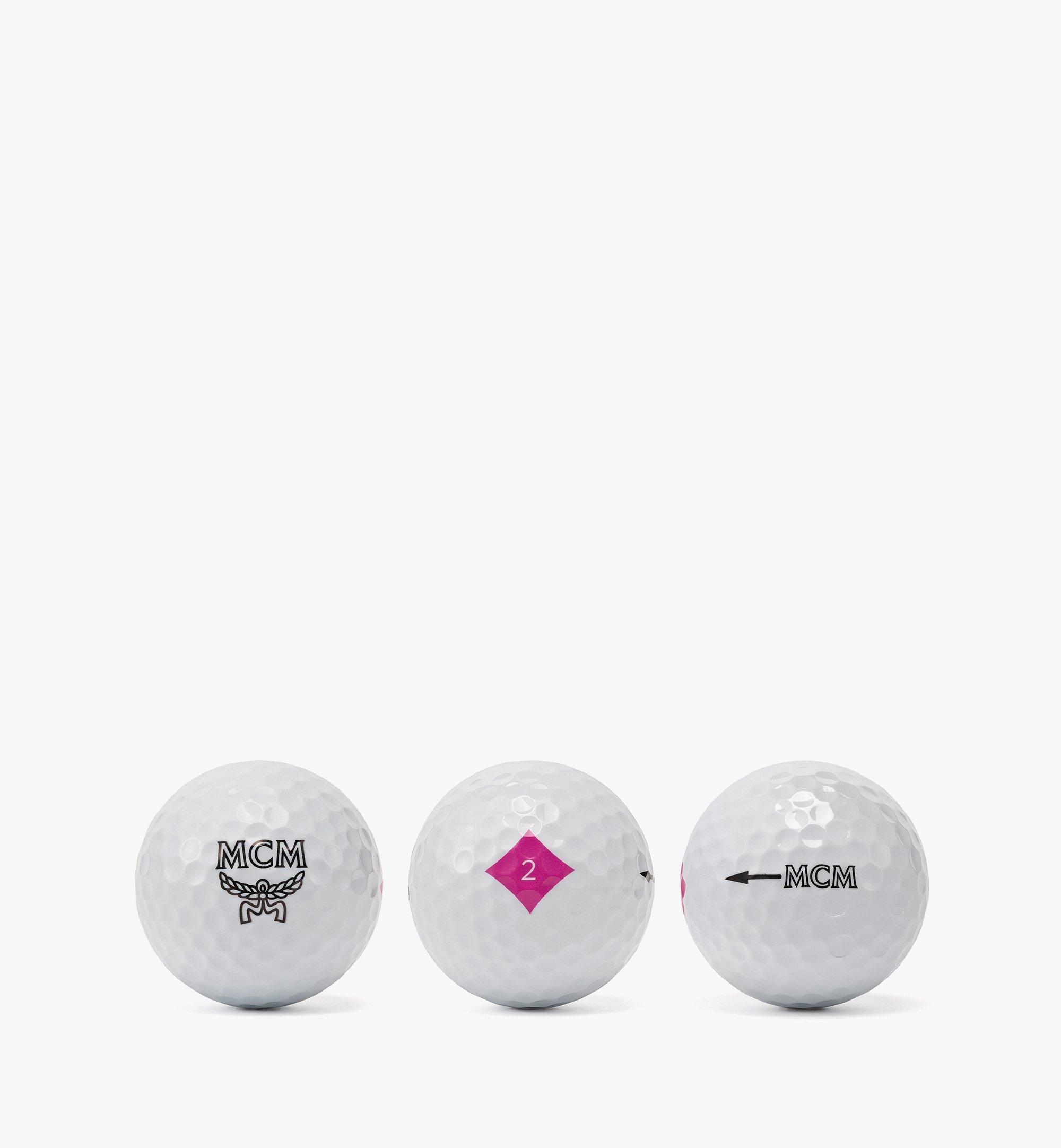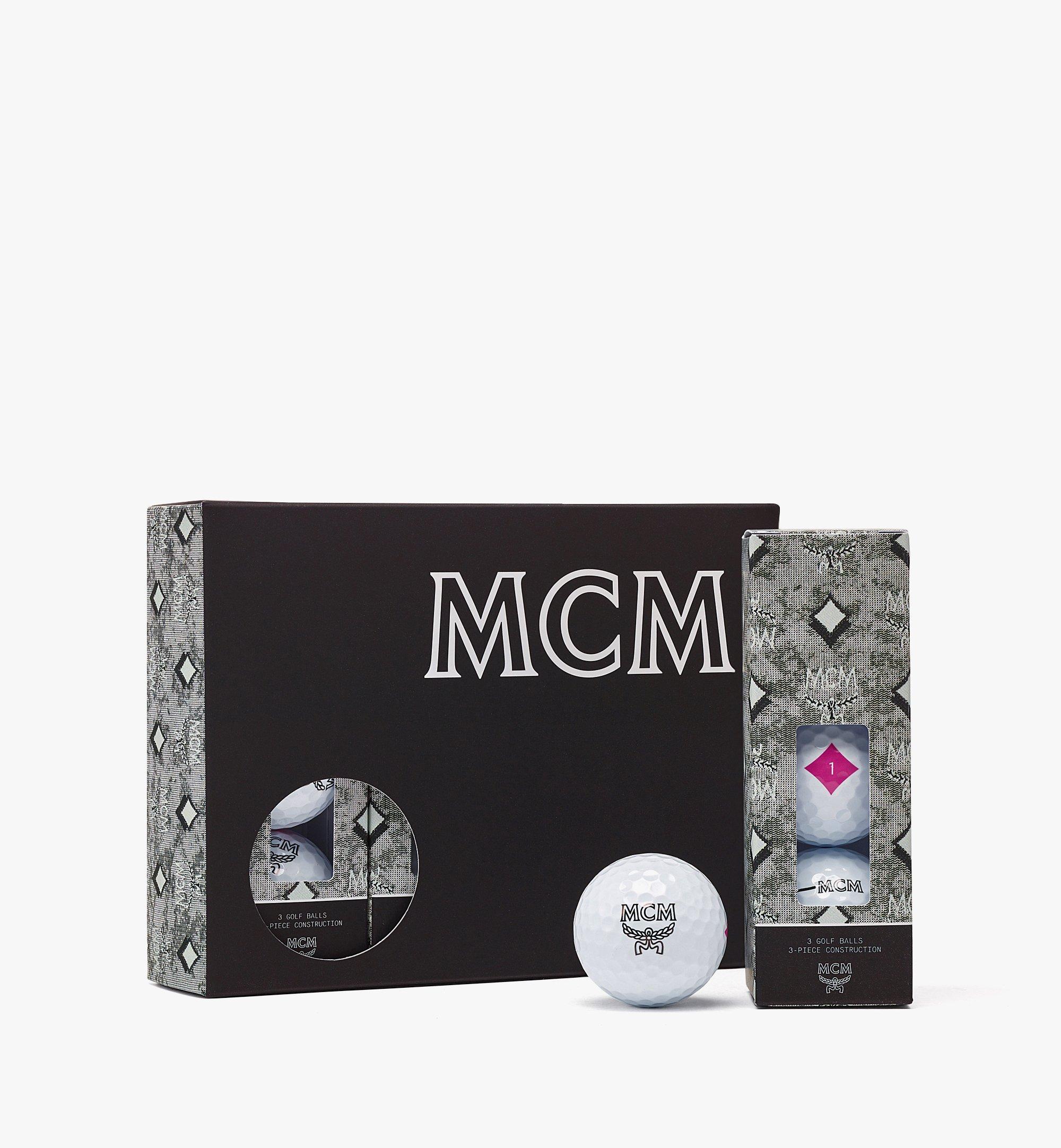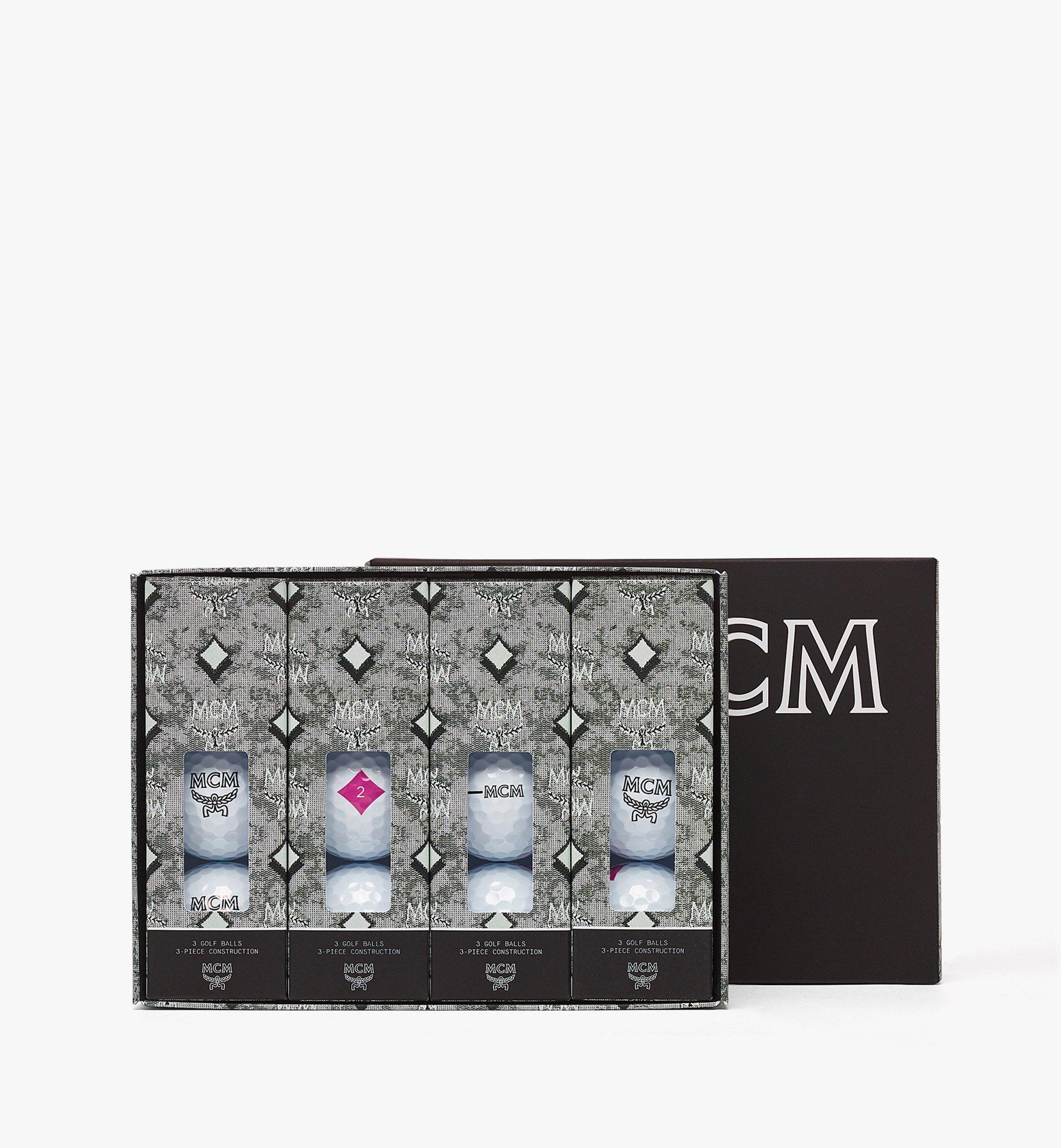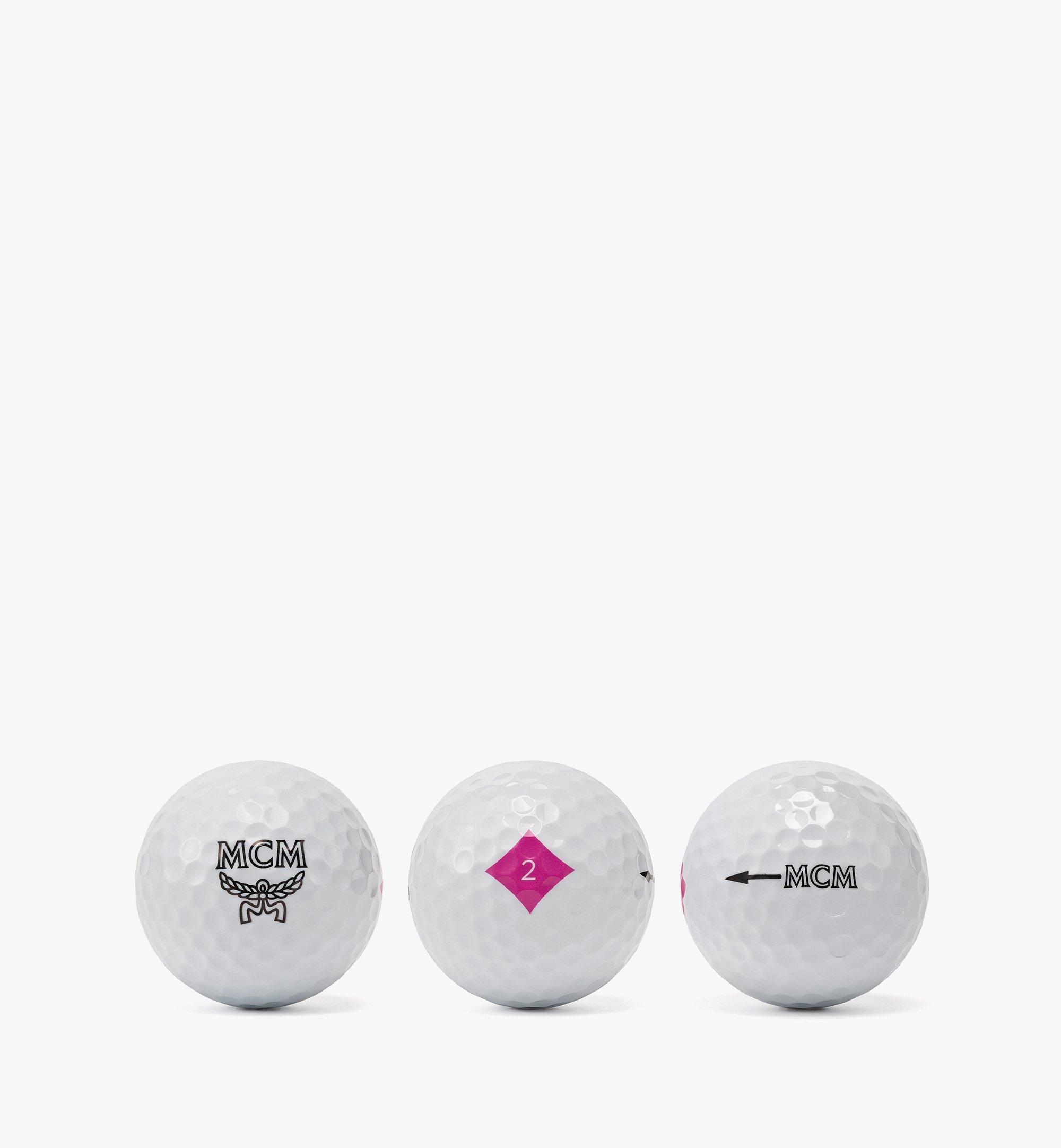 Golf in the City Ball Set
Par for the course, MCM continues to transcend categories with this limited-edition golf capsule.
The Golf in the City collection elevates tee time through MCM's signature street styling. Imbued with the heritage iconography of the Haus, this set of 12 golf balls features the classic MCM logo print.
Approximately 4.3 x 4.3 x 4.3 cm
Set of 12 balls
MCM logo print
332 Dimples
Weight: 45.6g / per ball
Core: Polybutadiene
Keep away from high temperatures and store in cool, dry place.
Made in China
Style # MEZCAMM18WT001